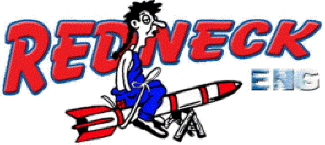 Mutant :
(PATENT# D 510,546) CONVERSION CHASSIS FOR YOUR BUELL OR SPORTSTER COMPONENTS. CHOOSE THAT DRAG BIKE-STREET FIGHTER LOOK, OR MILD TO WILD CHOPPER. WE CAN HELP YOU SELECT COMPONENTS TO COMPLETE YOUR DREAM.
-1"TO 8"UP 2"-5"OUT 38-48 DEGREES RAKE
STANDARD, SINGLE OR WISHBONE DOWNTUBE
180-200-240-250-280-300-330 TIRE
MUTANT CURVES AVAILABLE NOW !!!