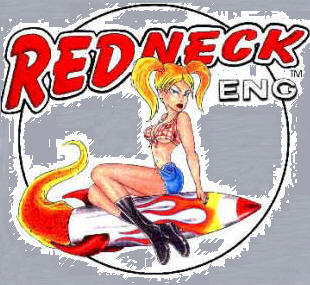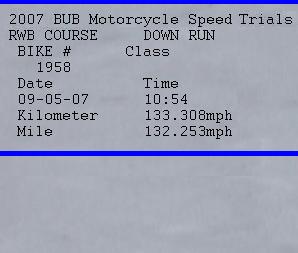 THE BONNEVILLE SLAT FLATS RUN
The trip was to basically take a stock Redneck Bagger straight out the door, ride it to the Utah Salt flats (4600 hundred miles round trip) and then run it. The bike is the same as any production bagger built by us here at Redneck ENG.
Below are the results.