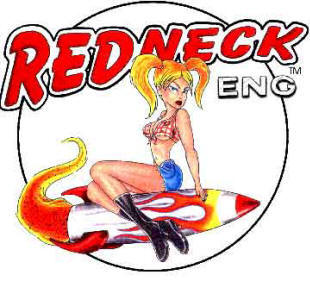 NEWS
Military discounts
In recognition for your service to our country we offer discounted prices to veterans and active soldiers. Call for details.
New Pricing
New pricing on frame only and frame & body kits. Click here to view.
Redneck latest Bikes.
The Mono Shock Sporty is complete. And Also the Worlds Baddest Bagger, AKA the "UNDRESSER".
Chassis Available in:
All Chassis Available right or left side drive, also Available in Softail or rigid. Softails come with a Hidden Shock (HSFCA) or a Mono-Shock (MSFCA)
Other Info
We Now Have Financing Available Thru GE Financing @ Competitive Rates. Just Ask One Of Our Sales Staff For Info. Also Redneck Eng is Licensed with the NHTSA and our bikes are Kelly Blue Book , N.A.D.A Listed.